Here at Antics Land we love a good themed party, whether it's a birthday party, goodbye party, graduation party or a good job party, you can't go wrong with a good themed and fancy dress party 😉
Our Party hall is a great place to host just the thing, and we welcome your different themes and try to accommodate your preferences as best we can. Our staff are always there ready to help and improve your choices. For more info on our great party package deals or to book a date please call us on: +971 6 574 6699 or feel free to visit our website at: www.anticsland.com
Minecraft parties are definitely trending at present and we have shared a BuzzFeed article that will be sure to get your brain storming ideas in no time.
1.
Need invitation ideas? Print out those pixels.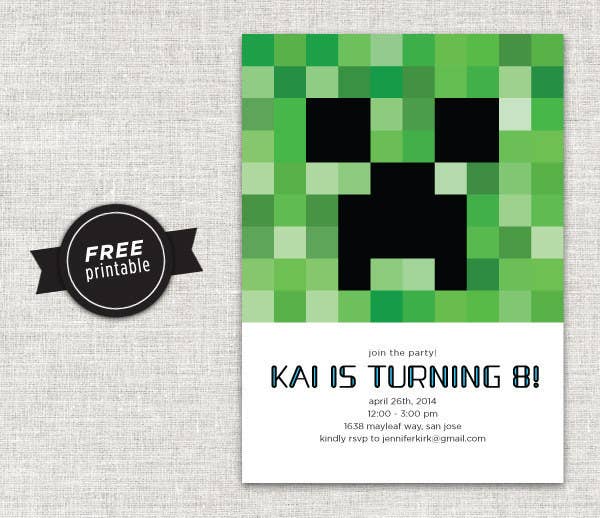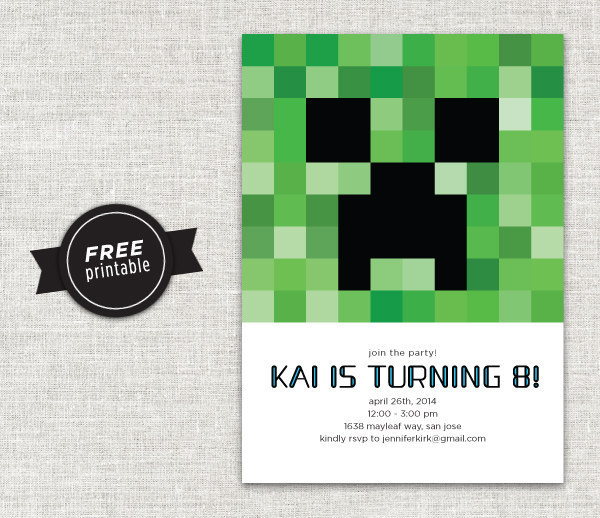 2.
But if you prefer those pixels in 3D…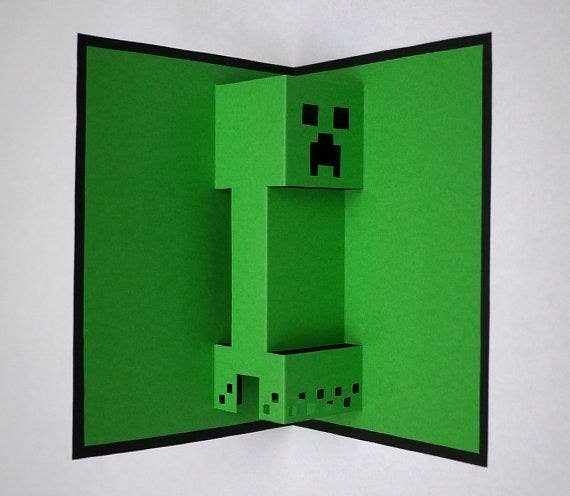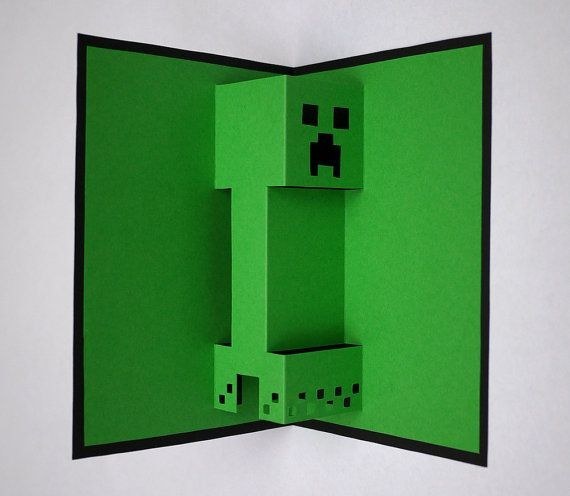 3.
Or box yourself in.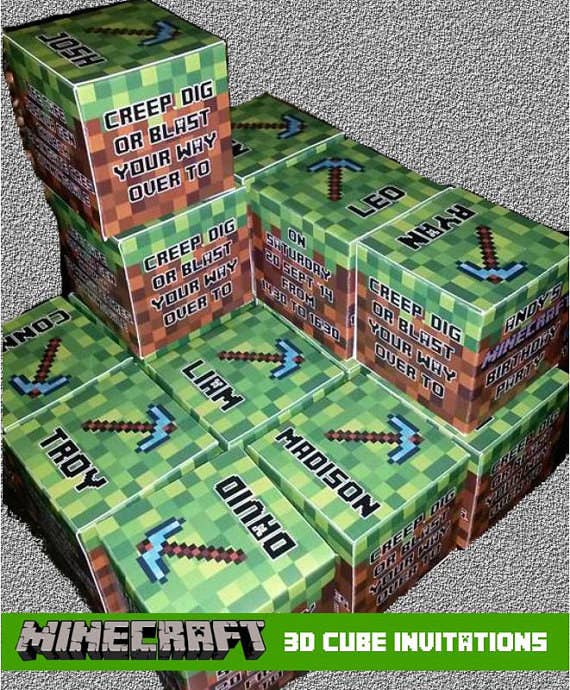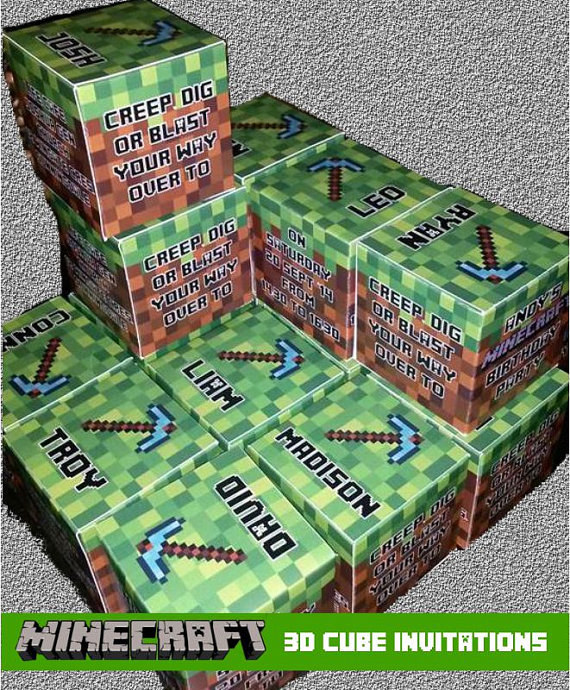 4.
Do your party a favor…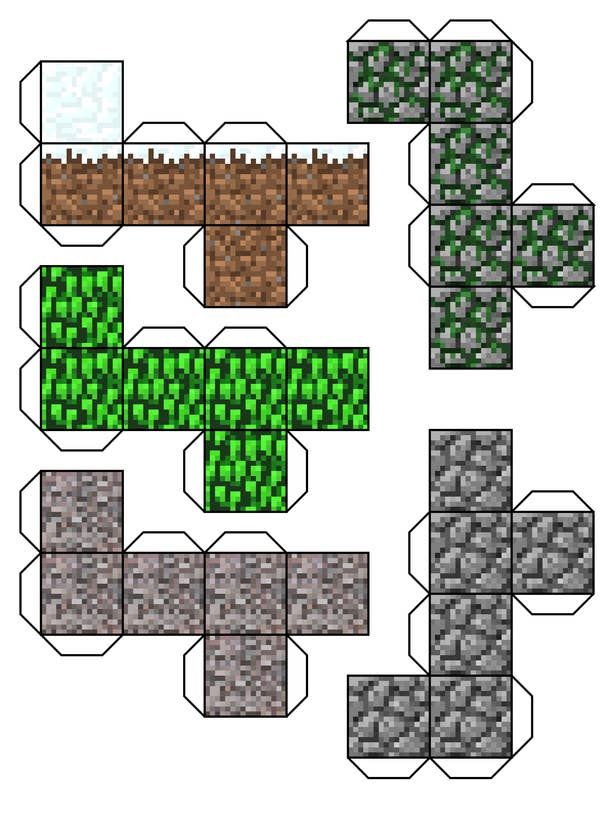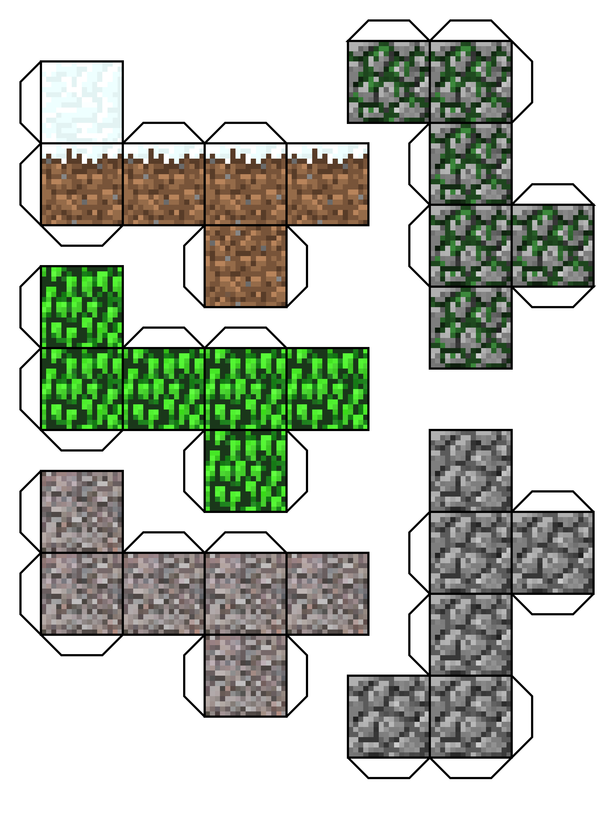 5.
Hang a balloon wall.
6.
Don't forget to Minecraft your windows.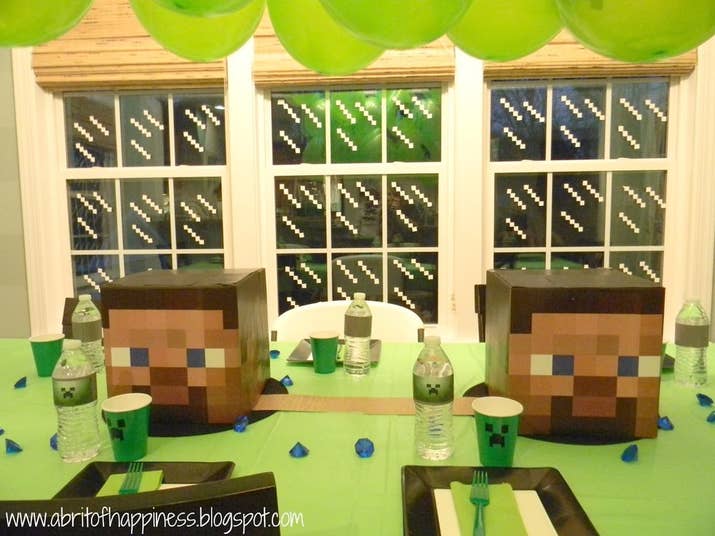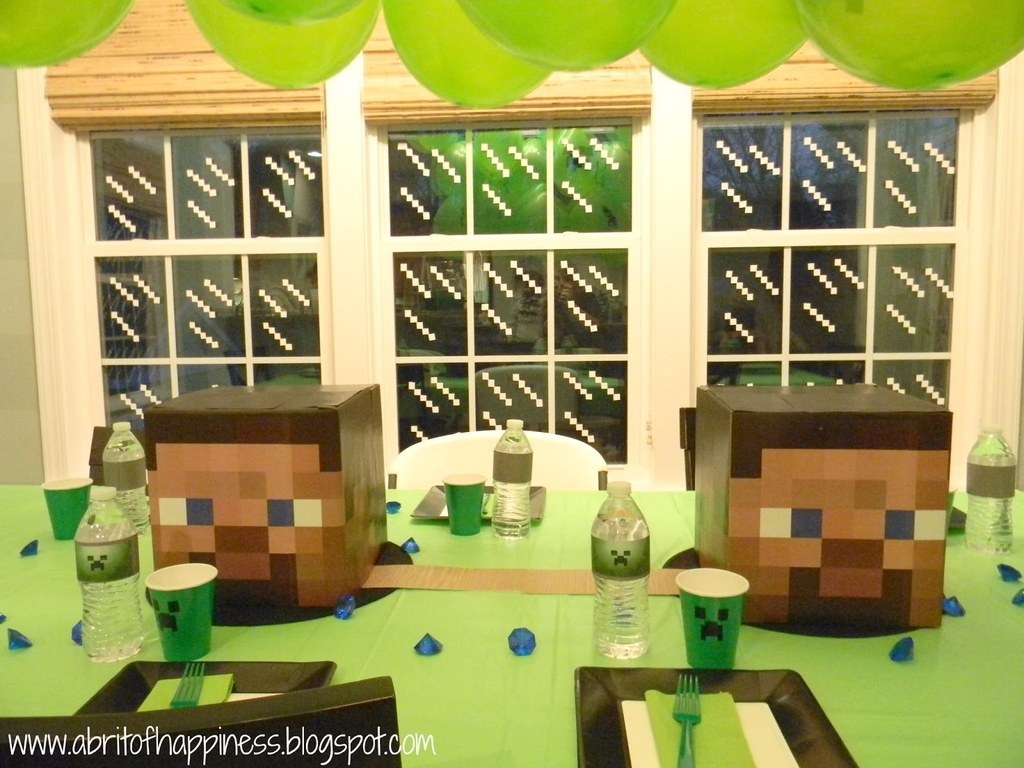 7.
A little fake grass goes a long way.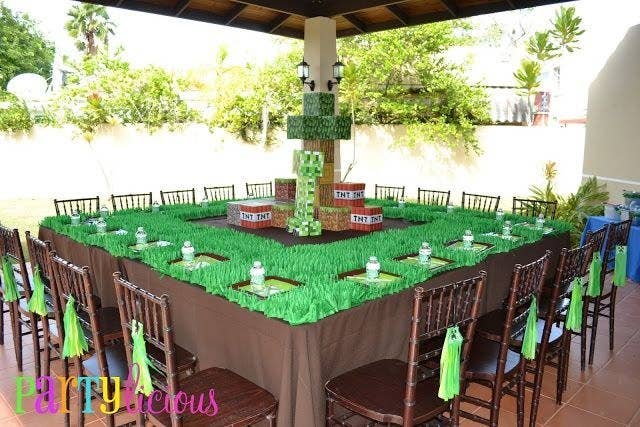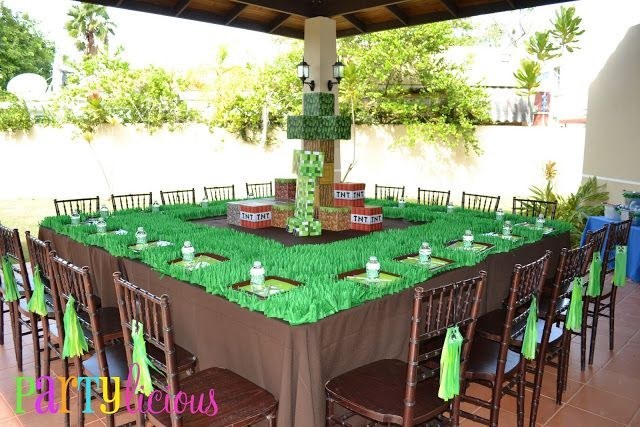 8.
Decorations, squared.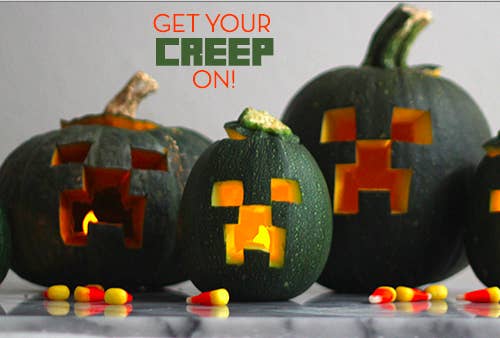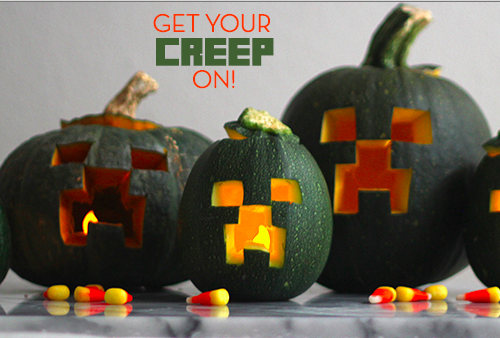 9.
Think inside the box.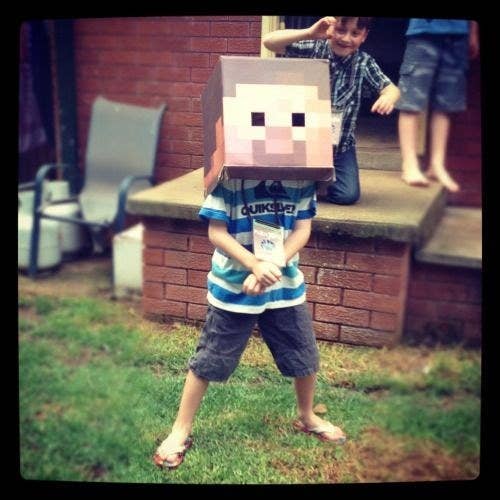 10.
Orrrrrr….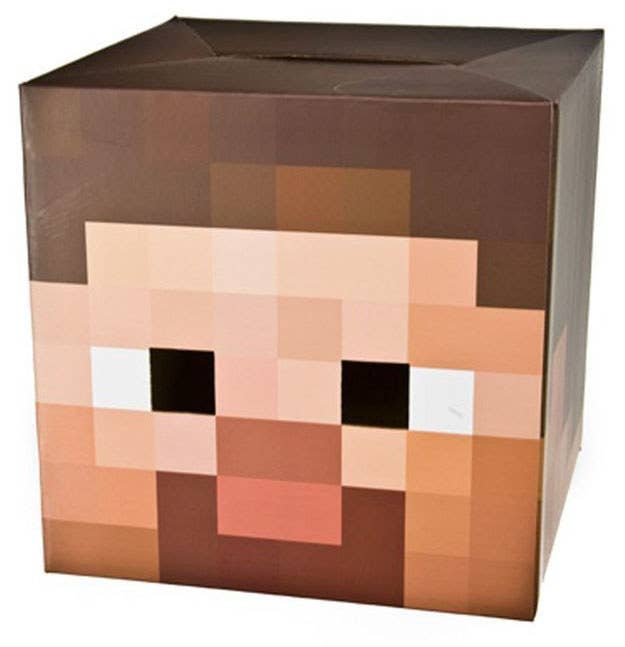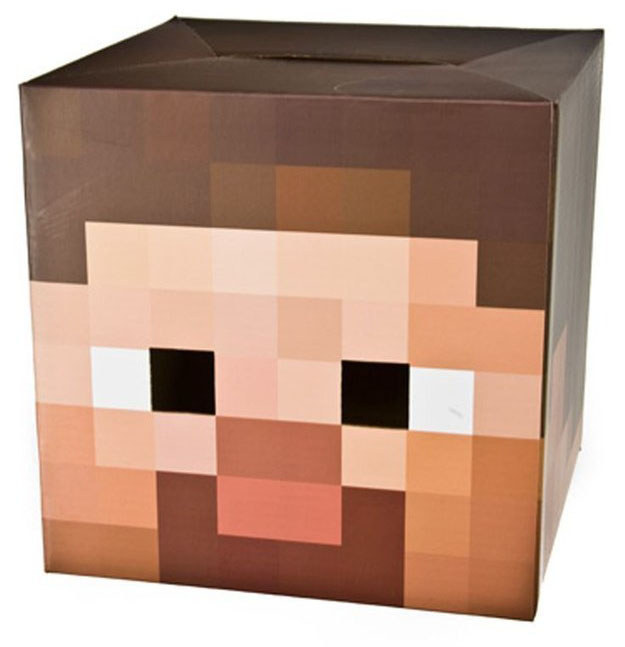 11.
Keep kids moving with a game of "creeper-ball".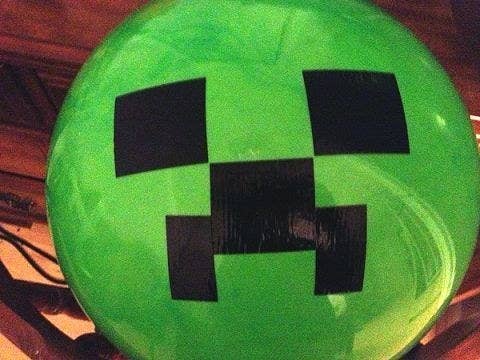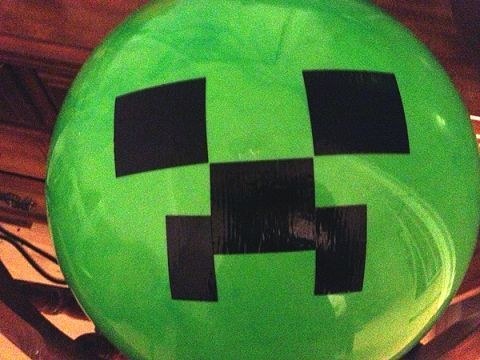 12.
Perler beads make for an exciting afternoon of crafting.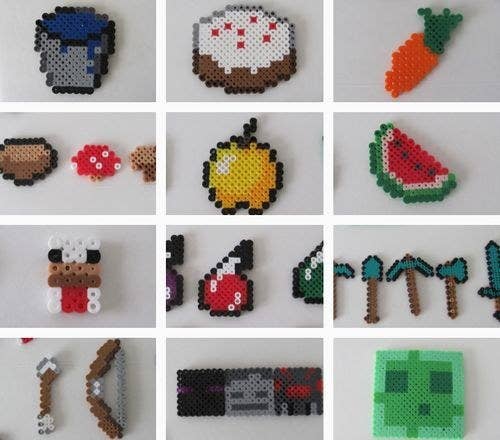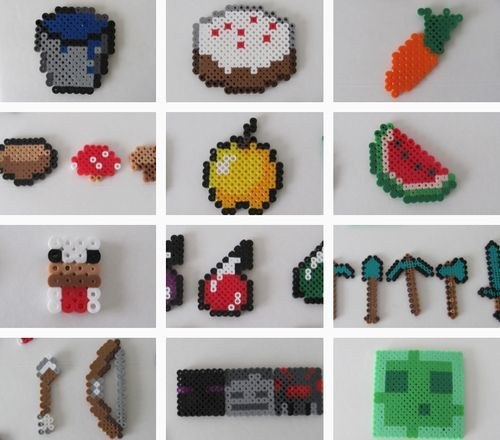 13.
Let your guests DIY their swag.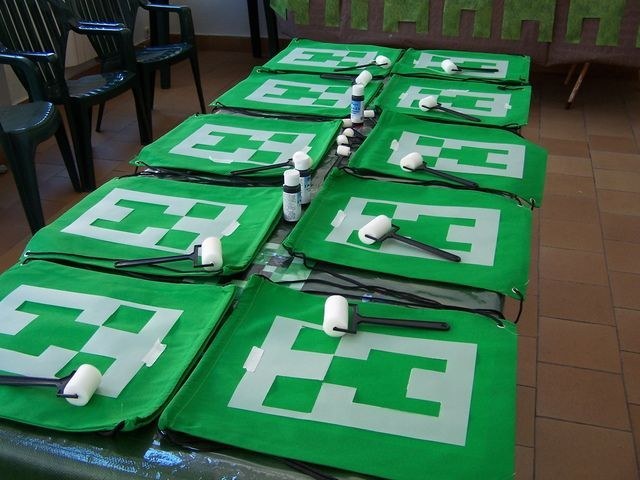 14.
These Rice Krispie treats are basically Pinterest-fail-proof.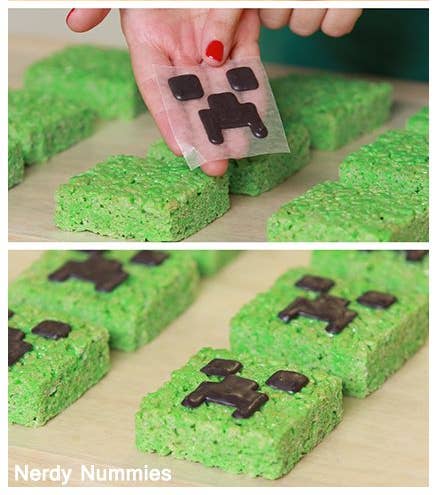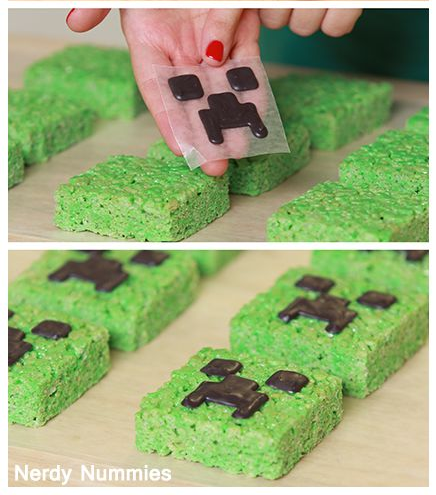 15.
Potions are a big deal in Minecraft…
16.
…as well as "water" (which tastes so much better when it's blue).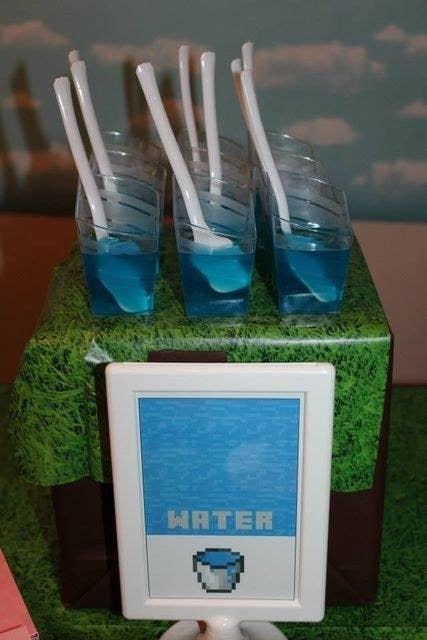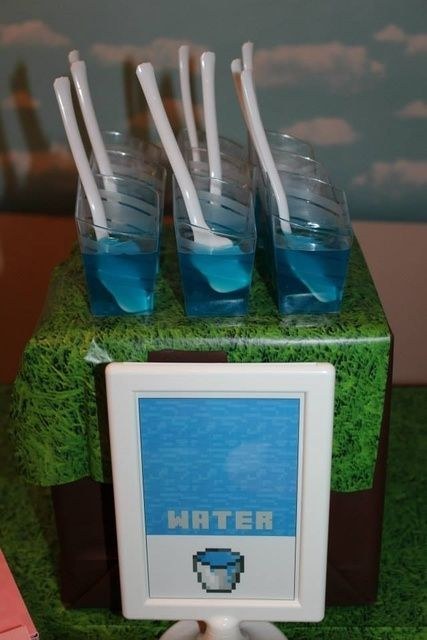 17.
Name a snack. There's a Minecraft tag for that.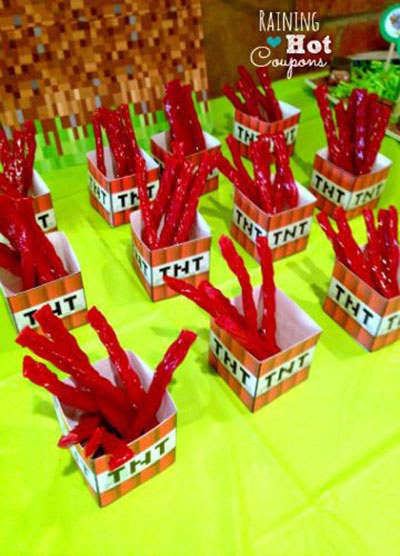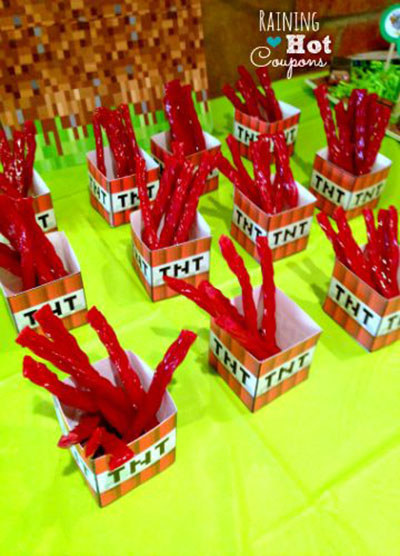 18.
Edible jewels!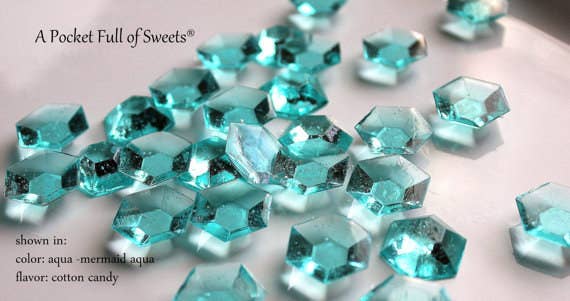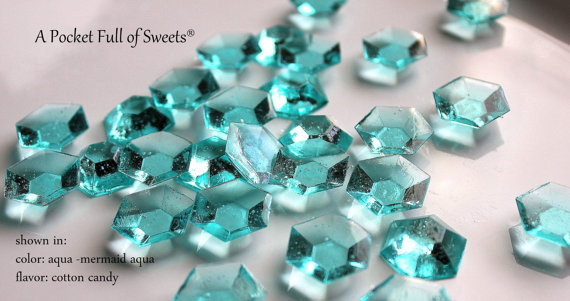 19.
Keep adequate supplies for hungry bellies.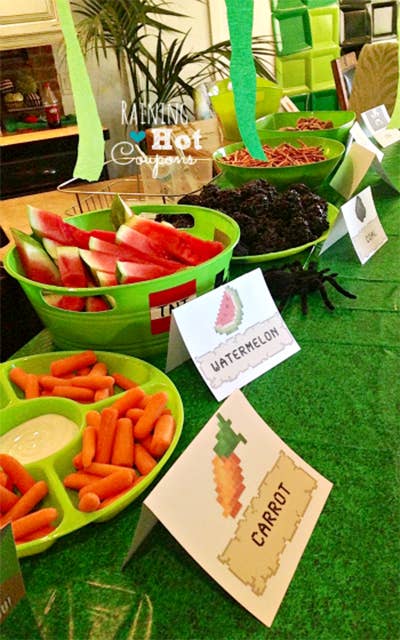 20.
Let them eat cake.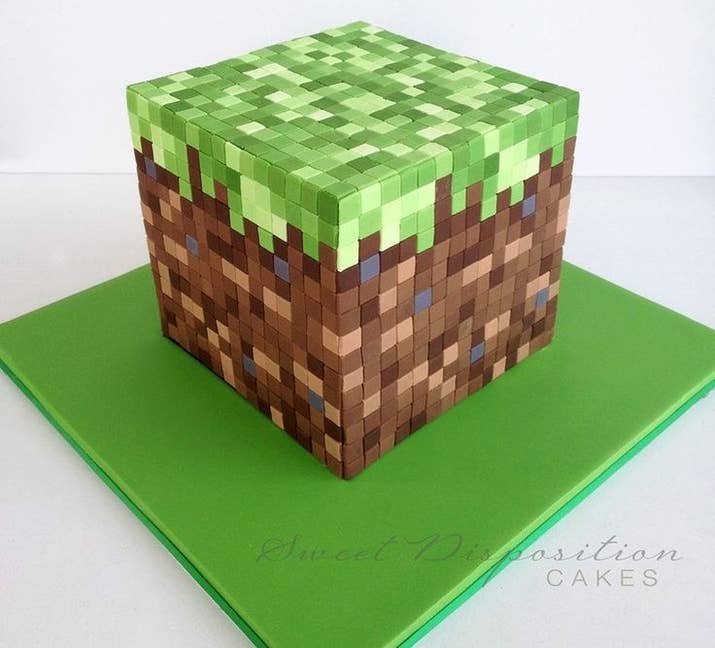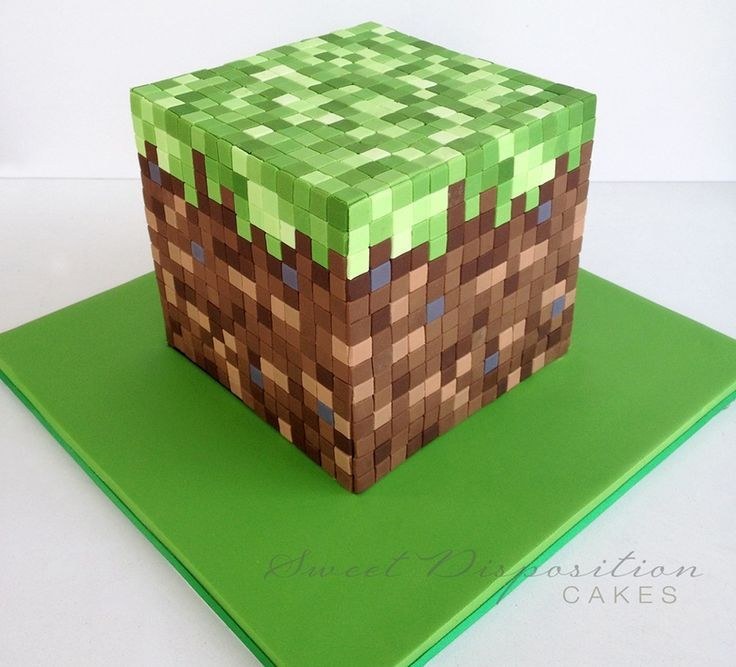 22.
Or cookies!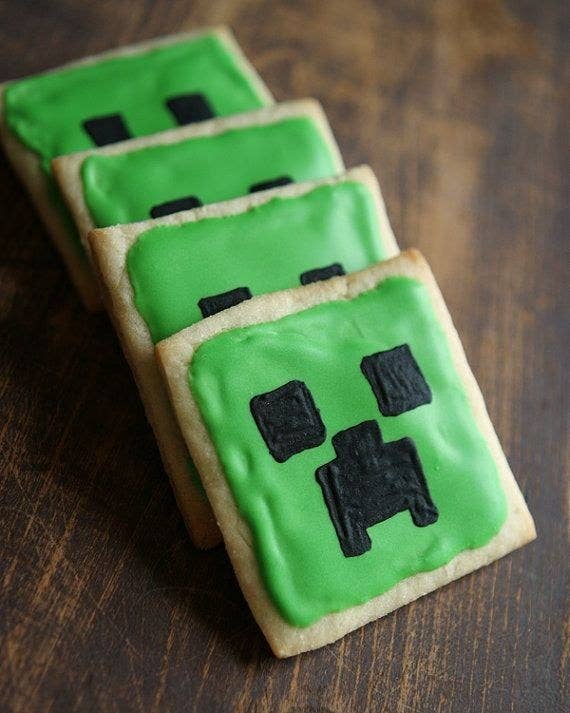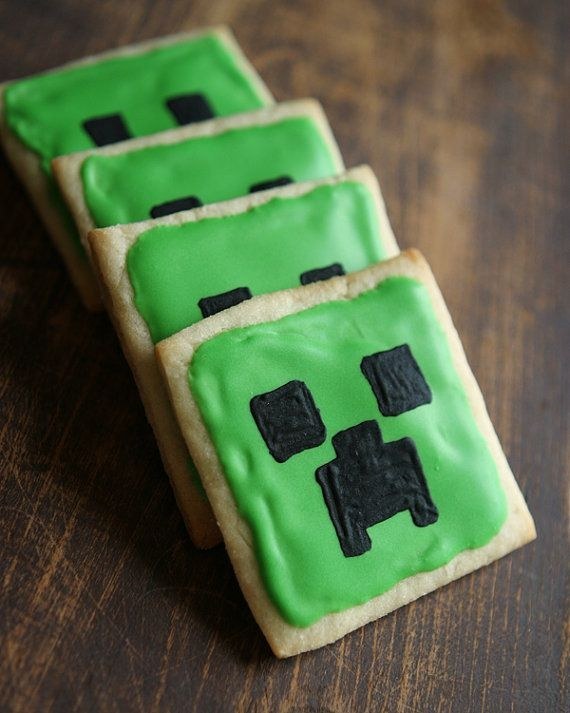 23.
It's hip to be square.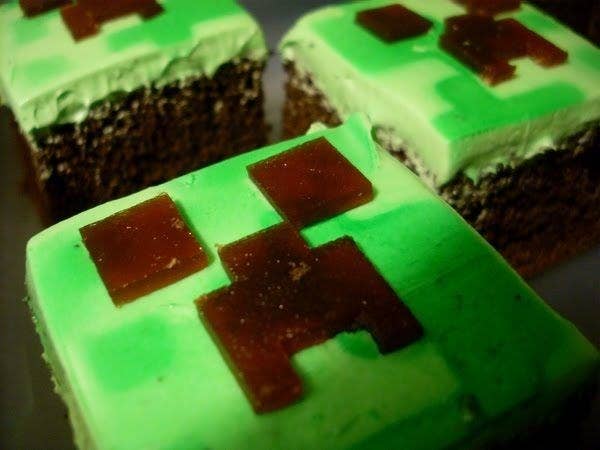 24.
Invite friends…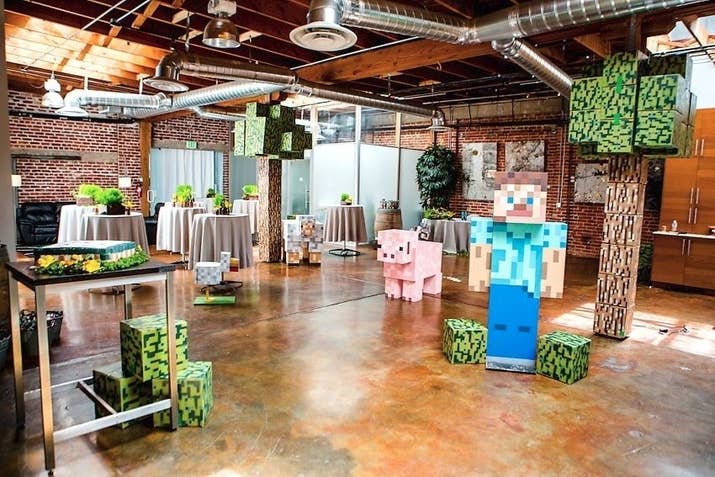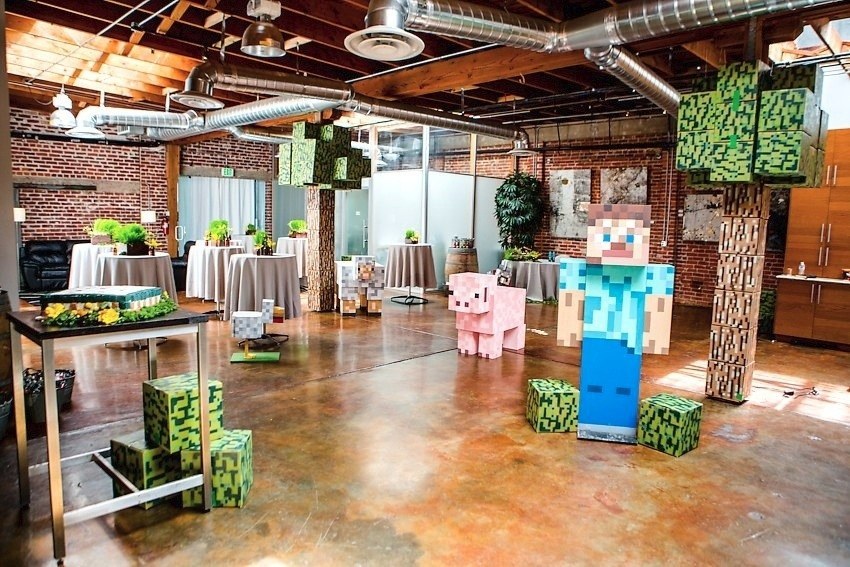 25.
Don't forget the juice!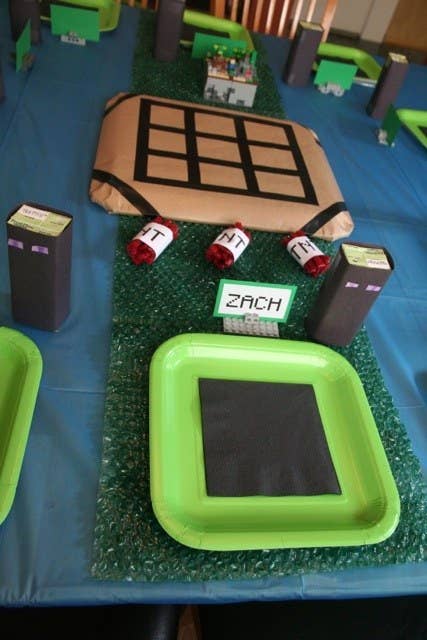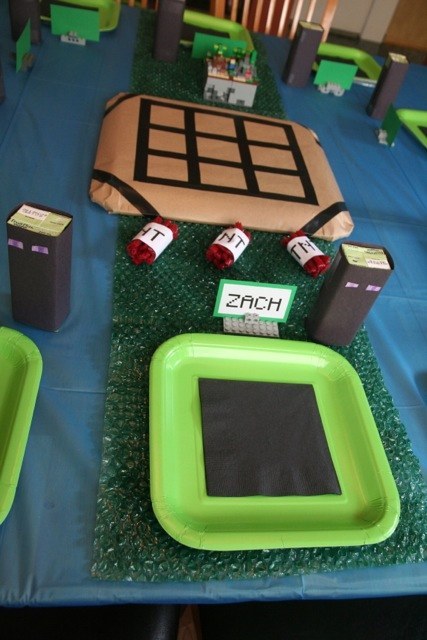 26.
Use post-it notes to create your own IRL Minecraft skins.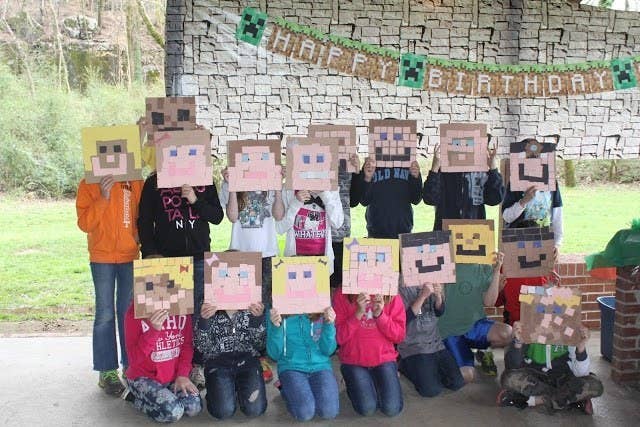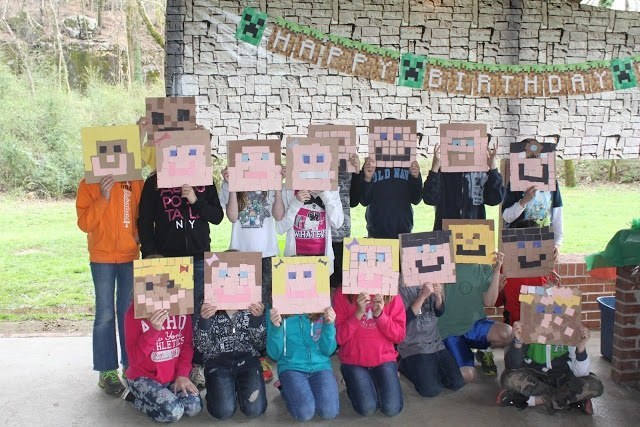 27.
Put a Minecraft twist on your party games.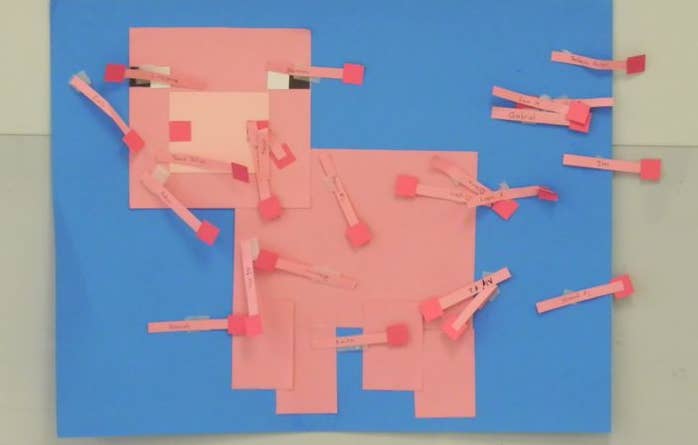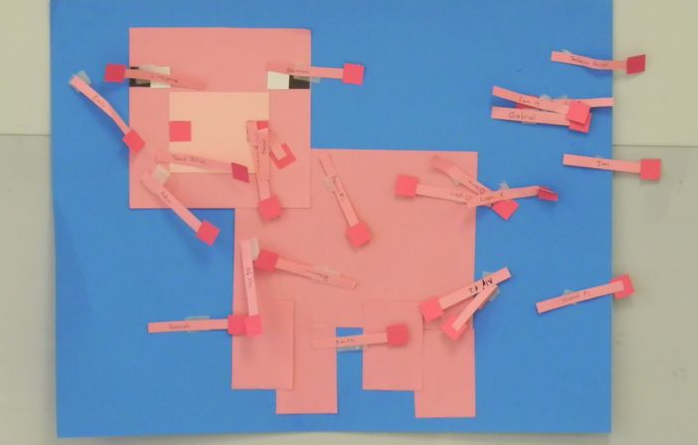 28.
The possibilities are endless!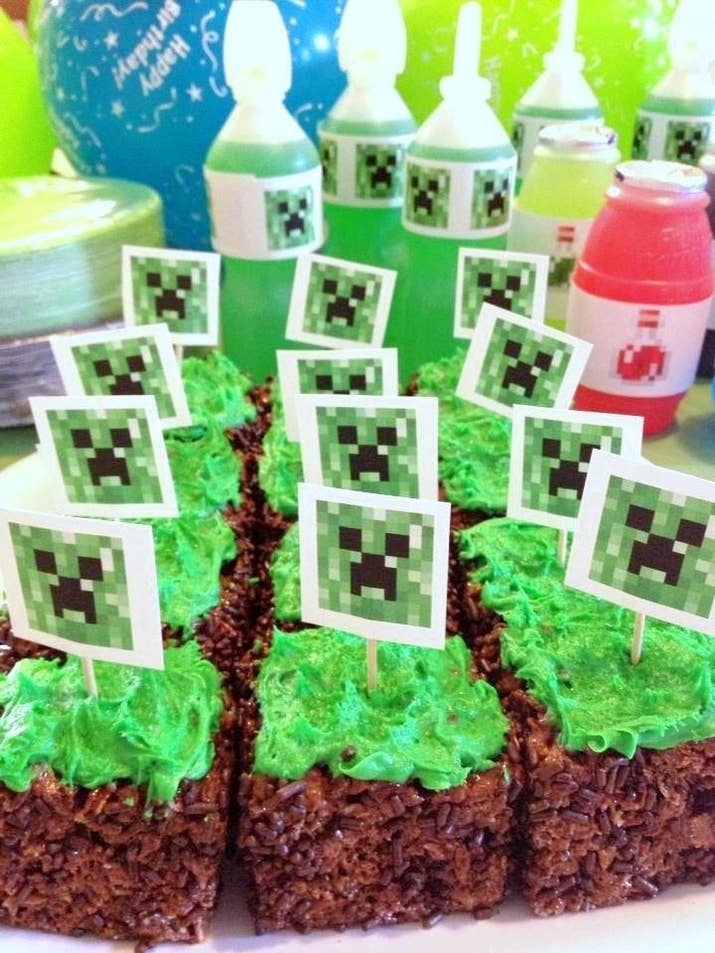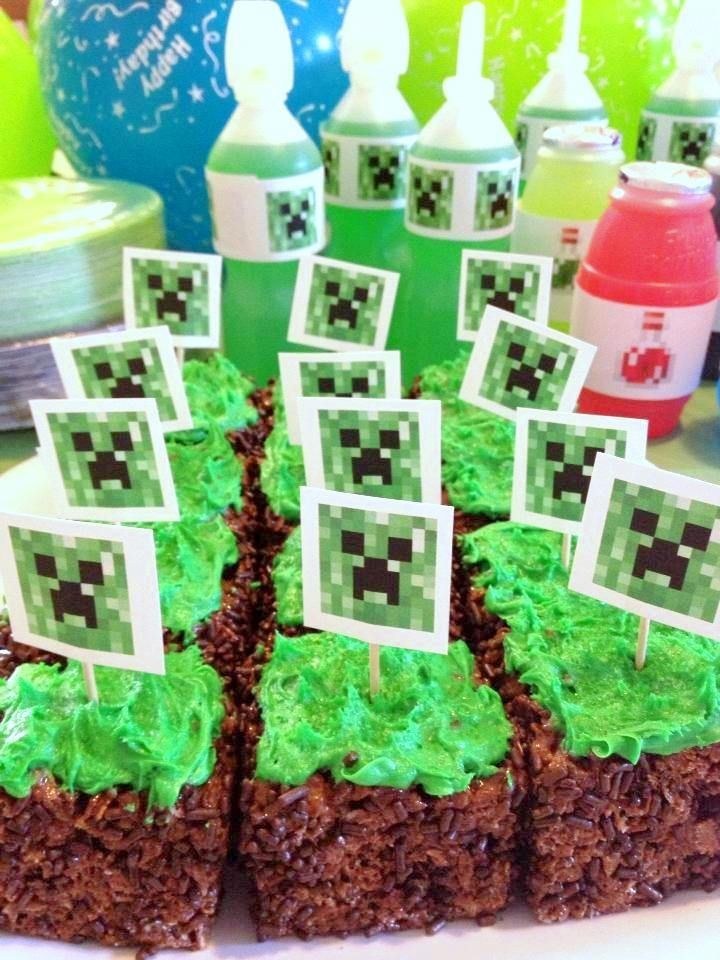 29.
If you can dream it you can theme it.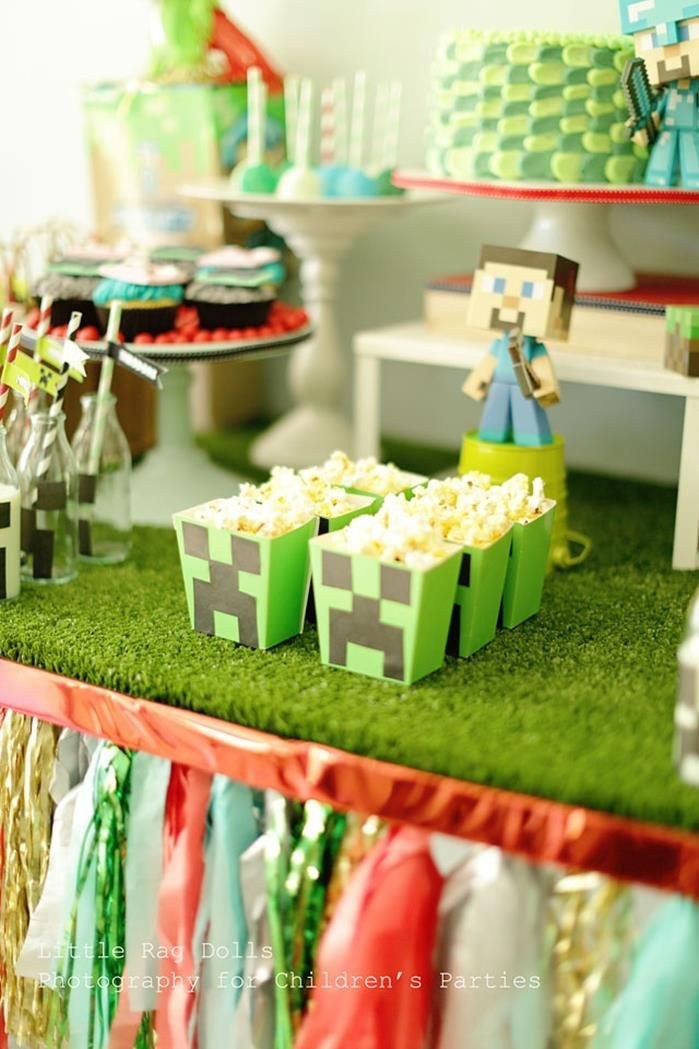 30.
Let guests take the party home.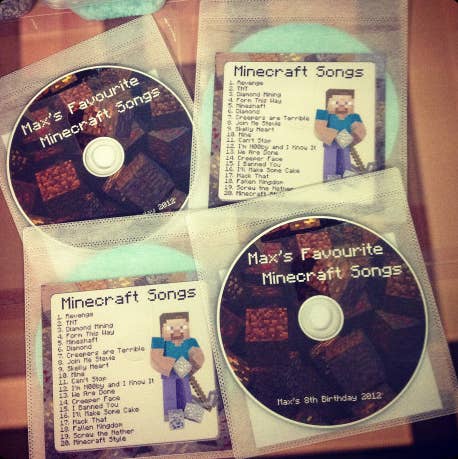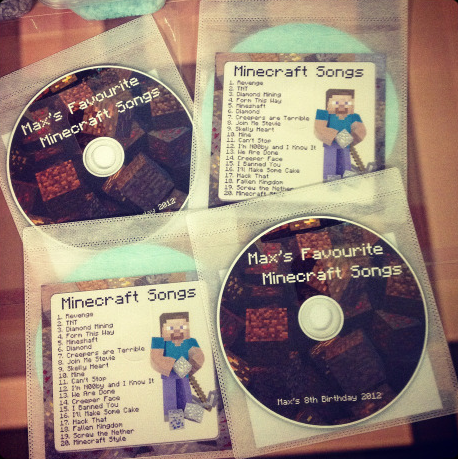 31.
Personalize it all with the Minecraftia font.